Reaching children in the Republic of South Africa

Meet the Team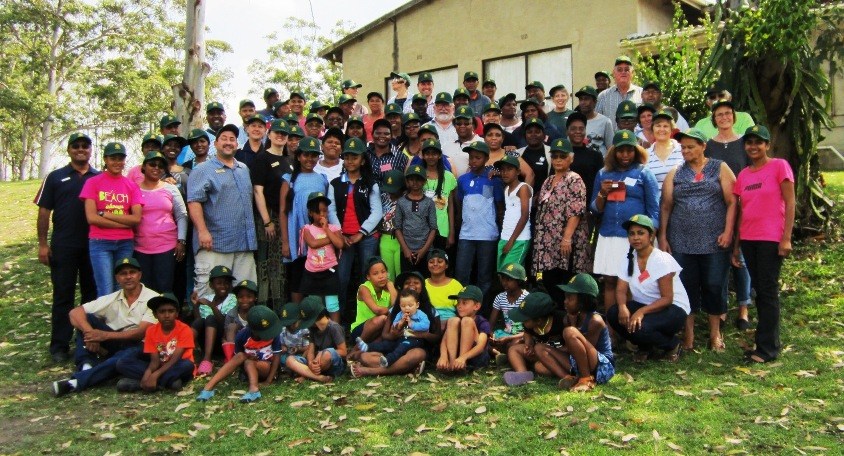 The ministry of Child Evangelism Fellowship South Africa, started in 1947. This was ten years after CEF was founded by Jesse Irvin Overholtzer in 1937. Celebrating 70 years of ministry to our children in South Africa brings back many memories. Through many years there were faithful men and women serving in this organization. Some have left our ranks to another calling but God's faithfulness through all the years is clearly visible.

We currently have 26 fulltime workers and over 355 volunteer workers reaching over 137 000 children in the last quarter of 2015. We are ministering to over 130 000 children on a weekly basis. More than 15 000 children received our Lord Jesus as Saviour.




CEF has many programs
ministrying to the
children of South Africa.

Do you feel called to minister to children?
CEF provides classes so you
can be equipped to do so.

More ways you can get
involved with CEFSA.



Latest Blog Updates

Follow the Easter story with us over the next couple of weeks!
Week 1: Children can worship and know God too!