Welcome to our exciting ministry to children!
Our Purpose



Reaching Children Our passion is to reach children with the gospel of Jesus Christ!

Our purpose is three-fold:
To evangelise children with the gospel of the Lord Jesus Christ.
To disciple them in the Word of God.
To establish them in a Bible-believing church for Christian living.
A study by George Barna reports that if a child has not received Jesus Christ as Saviour by the time he is 14, there is only a 4% chance that he will between the ages of 14 and 18, and a 6% chance that it will occur in the remainder of life.

Join us in the most fruitful mission field – the children!


Reaching Children Worldwide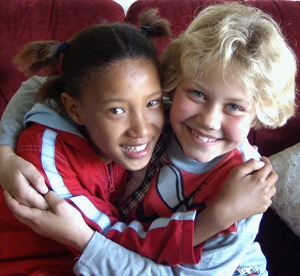 Child Evangelism Fellowship is the world's largest mission agency ministering to children. Last year CEF reached more than 17 million children in over 193 countries! With our unique ministries, training and materials we carry out the Great Commission.

Child Evangelism Fellowship takes the truth of God's Word into the heart of Africa, throughout Asia, the Pacific, Latin America, Europe, the Middle East and North America. Through the ministry of CEF boys and girls have heard the good news since 1937.

What began as a Bible Club in a home has grown into a worldwide ministry. Right now, children all around the world are hearing about the love of Jesus Christ.


Reaching Children in South Africa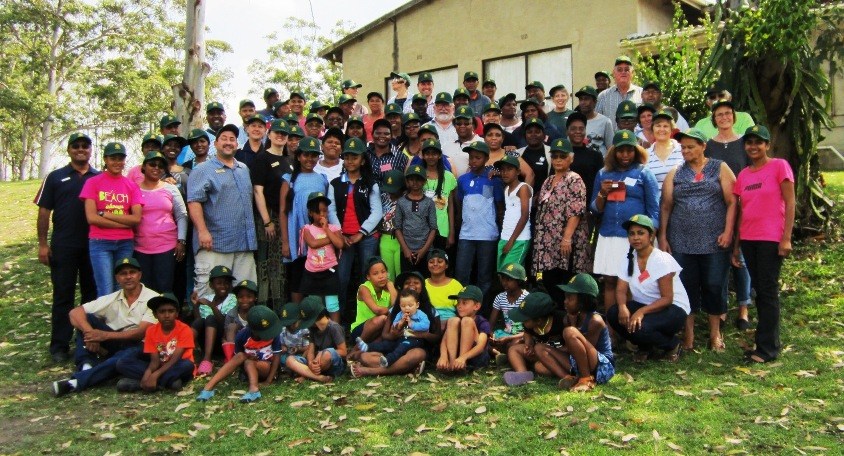 The ministry of Child Evangelism Fellowship South Africa, started in 1947. This was ten years after CEF was founded by Jesse Irvin Overholtzer in 1937. Celebrating 70 years of ministry to our children in South Africa brings back many memories. Through many years there were faithful men and women serving in this organization. Some have left our ranks to another calling but God's faithfulness through all the years is clearly visible.

We currently have 26 fulltime workers and over 355 volunteer workers reaching over 137 000 children in the last quarter of 2015. We are ministering to over 130 000 children on a weekly basis. More than 15 000 children received our Lord Jesus as Saviour.

We realize that this is just a drop in the ocean taking into consideration that there are more than 15 million children under the age of 15 years in South Africa. Every year more than a million children are born in this country. Surely there is enough work but the workers are still few. We don't know if we will still have another 70 years to share the Good News of our Lord Jesus Christ. Prayerfully consider to become part of this wonderful ministry to our children.